Our Team
---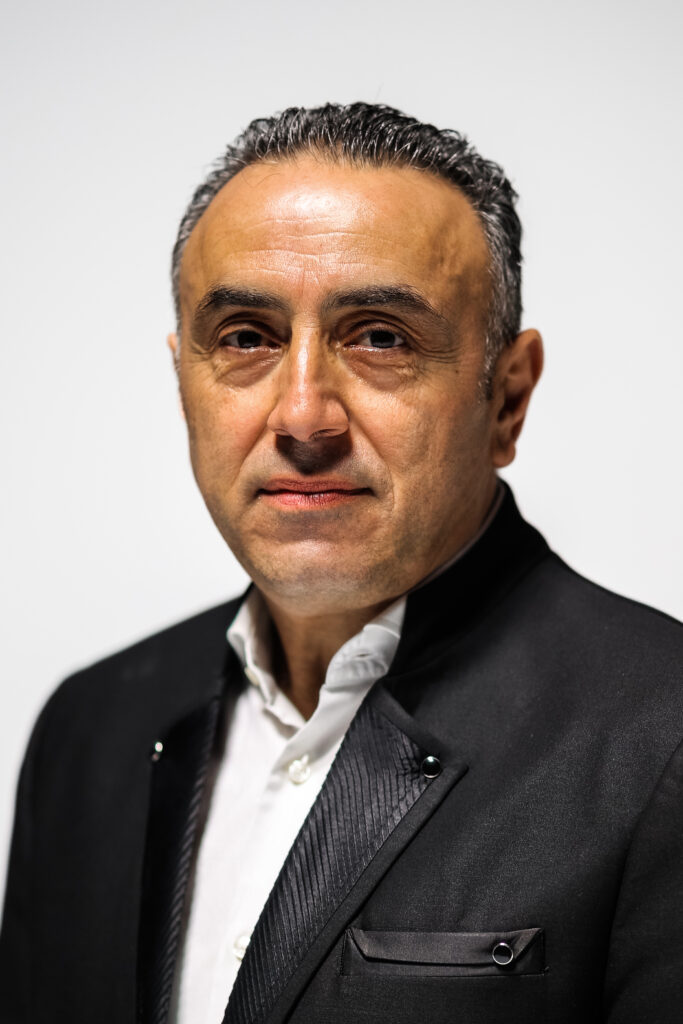 Ken Arutyunyan
CEO and Head Coach of International Sports Union
Ken Arutyunyan is a promoter, manager, and trainer who was born in Yerevan, Armenia. During his adolescent and teenage years, Ken studied wrestling, boxing, judo, sambo, and san shou. He assisted promoters in promoting a show called 'Shoot Boxing' in Japan, while his students also competed in the Tokyo Dome multiple times. Ken is a master of the art and primarily teaches boxing, ensuring his students remain injury-free and helping them become champions.
In 1992, Ken Arutyunyan became the first person to promote Draka, which is Russian for free sparring, for both amateur and professional rules. He collaborated with the California Athletic Commissioner to establish the rules for mixed martial arts and introduced the new sport in the US. This paved the way for the first-ever mixed martial fight between the USA and Russia on June 27th, 1992, at the UNLV Bren Center in Irvine, California. The event received national recognition, with Ken Arutyunyan serving as the Coach and Manager of the Russian team, while Ruben Urquidez managed the American team.
In 2016, two of Ken's students, Ferdinand Kerobian and Vardges Vardanyan, qualified for the USA national team's group of eight. Ken organized five of the largest fighting shows in the Great Western Forum, while other shows took place at the Olympic Auditorium and Occidental College. He has promoted shows all around the world, including Russia, Armenia, and Kyrgyzstan. The International Sport Union is recognized by respected organizations such as the California Athletic Commission, USA Boxing Federation, USA Wrestling Organization, and the California District Officials.
---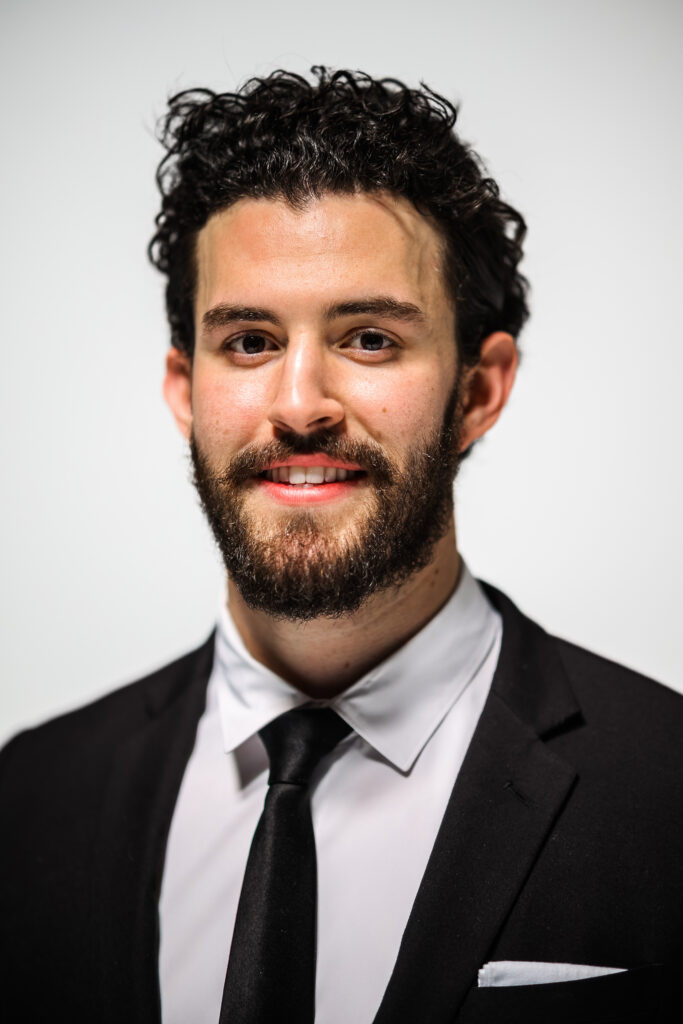 Dan Moses
Manager and Partner of International Sports Union
My Name is Dan Moses, partner at ISU, and Ken's student. I was born and raised in Los Angeles CA. I've been working at my older brother's gym, at Moses Fitness, under his mentorship for 8 years. Bodybuilding, nutrition coaching, programming, powerlifting,skiing, and rock climbing all at advanced levels. I then joined and graduated from NHI, a massage therapy school, graduating as a licensed massage therapist. I have been working ever since I was 16 starting as a janitor and a helping hand, slowly moving up over the years to now manage the business. Acquiring the necessary skills to work with Ken whom I am now honored to be in business with as his business manager and spokesman.
My father Rick Moses is a world famous actor in shows like General Hospital or Young Daniel Boone and was a regular on the Mike Abrams show. He taught my family and I boxing, which has been a practice in my family thanks to him. My brother Adam Moses is also a student of Ken and is an acclaimed film director and producer.
My father taught me how to box as a youth but I never had access to a coach who was dedicated to the art. I have been to different classes yet none compare to ISU, the quality of sportsmanship and coaching is unparalleled to any other facility and it is most definitely a pillar of the community. You can see it for yourself when you join, it's what made me invest in the partnership.
Read More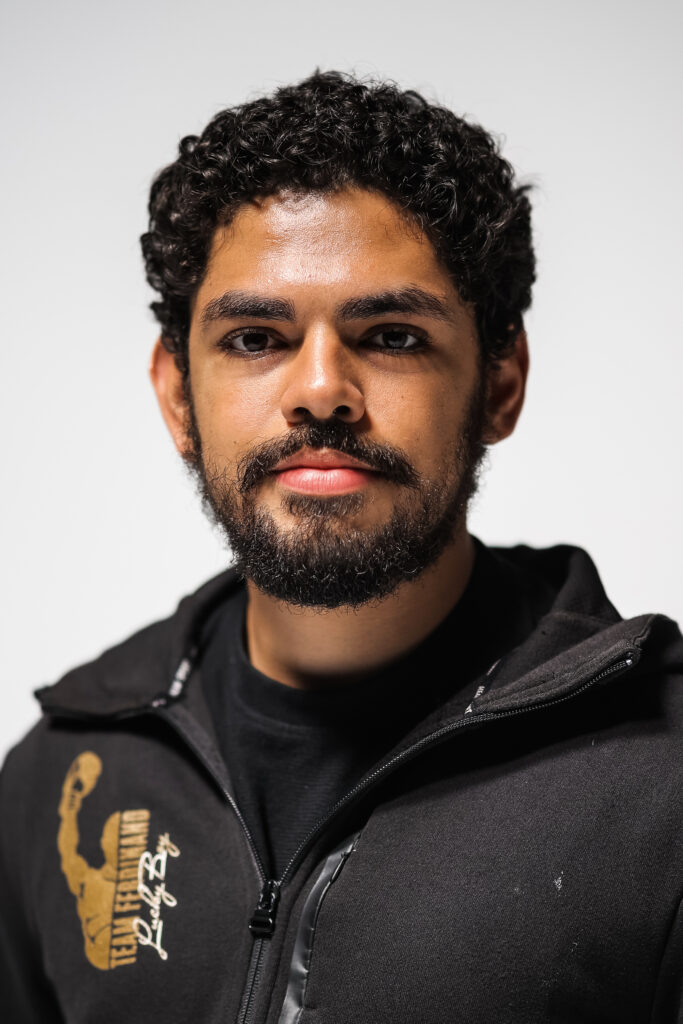 Christopher Andrade
Social Media and Tech Manager
Serving as ISU's Social Media and Tech Manager, Christopher Andrade has deep roots in Los Angeles, California, specifically within the vibrant North Hollywood Community. Despite coming from a single-parent household and facing economic challenges throughout his upbringing, he managed to secure a place at the esteemed University of California Davis as an Aerospace Engineering student. However, with graduation on the horizon, Chris made the bold choice to veer from his engineering path and delve into the dynamic realm of tech and sales. He has become an indispensable asset to ISU, spearheading the organization's post-pandemic recovery by developing comprehensive business management and accounting tools to enhance and maintain their IT infrastructure.
---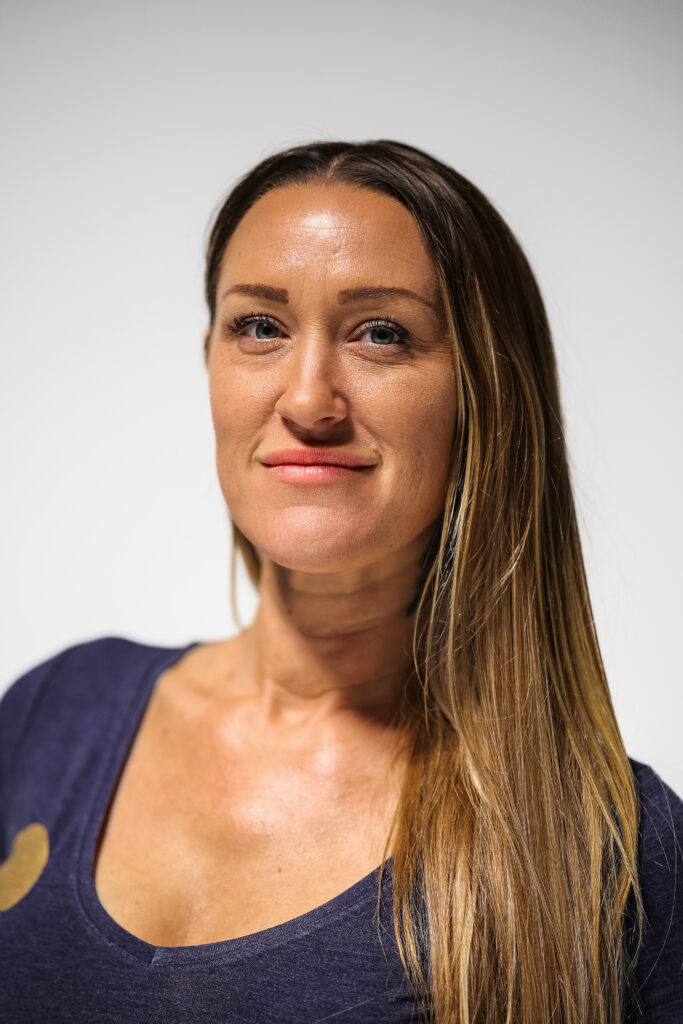 Azlynn Berry
Alignment and Embodiment Guide
Azlynn Berry is an Alignment and Embodiment Guide with over 16 years of specialization in long-term chronic pain. Within her practice, she views the realm of pain through the lens of alignment and the integration of physical and emotional aspects. Azlynn assists individuals in harnessing negative emotions and experiences as valuable teachers to foster purpose and authenticity in their lives. By combining Spiritual Healing, Life Coaching, and Neuromuscular Therapy, she seamlessly integrates all of life's experiences. It is safe to say that her work is truly transformative.
Throughout her career, Azlynn has collaborated with Chiropractors, Physical Therapists, and Pain Management doctors as a Neuromuscular Therapist in the field of Rehabilitative Medicine. Being an Aerialist and Recreational Gymnast herself, she possesses a profound passion for extreme sports. Azlynn cherishes every opportunity to work with high-level athletes, including Boxers, Gymnasts, and even the esteemed Stunt Community within Hollywood.