Train with champions
International Sports Union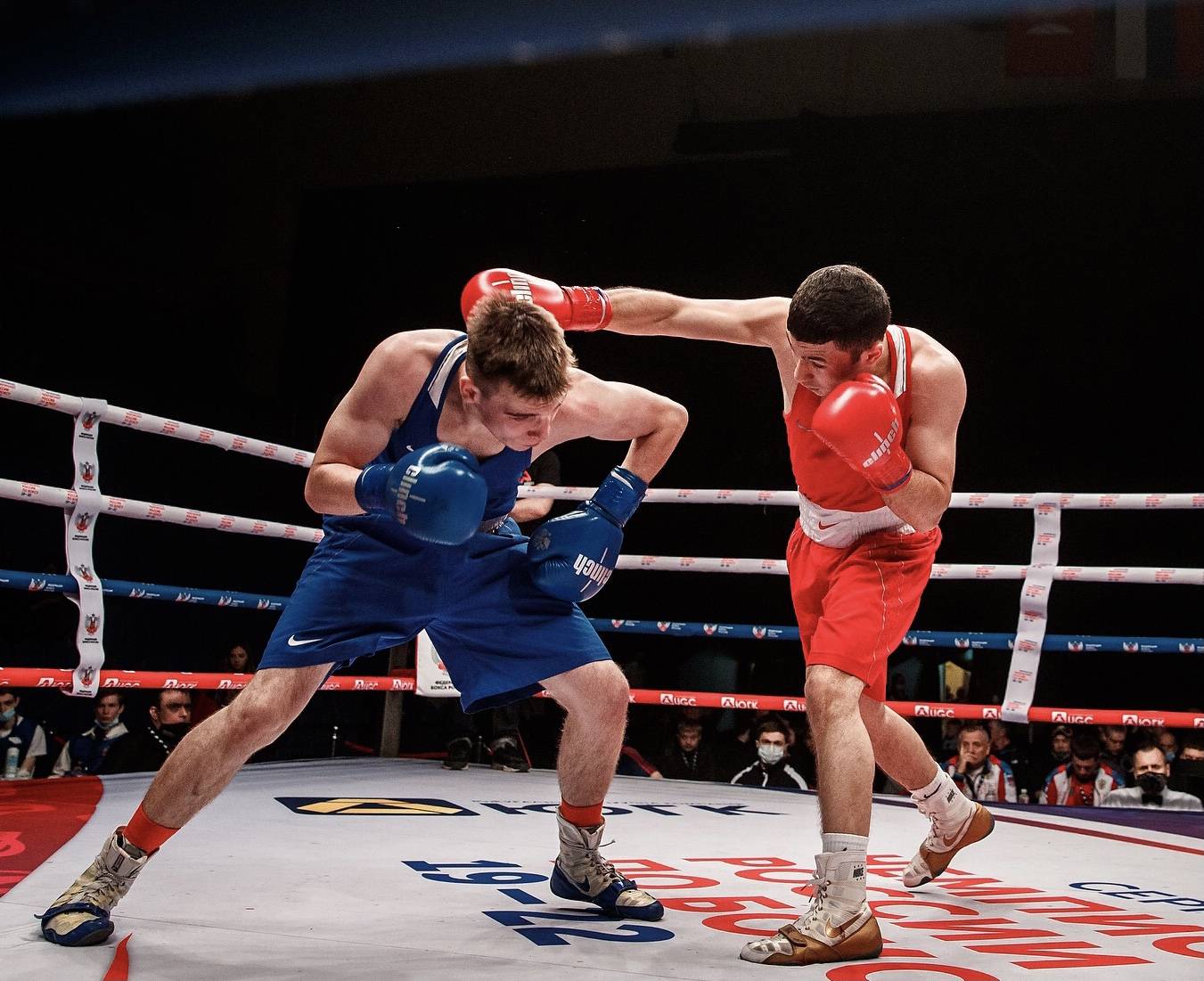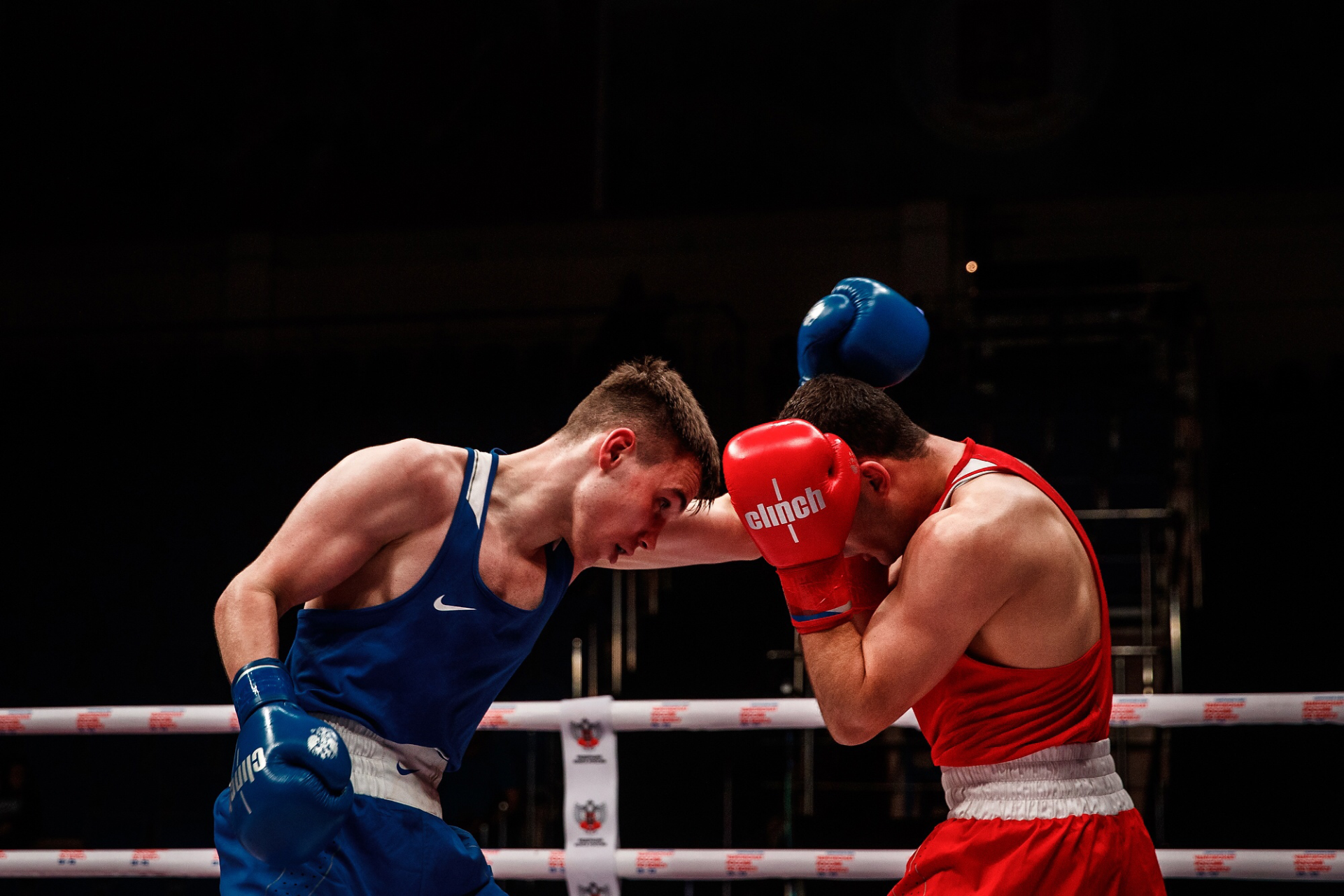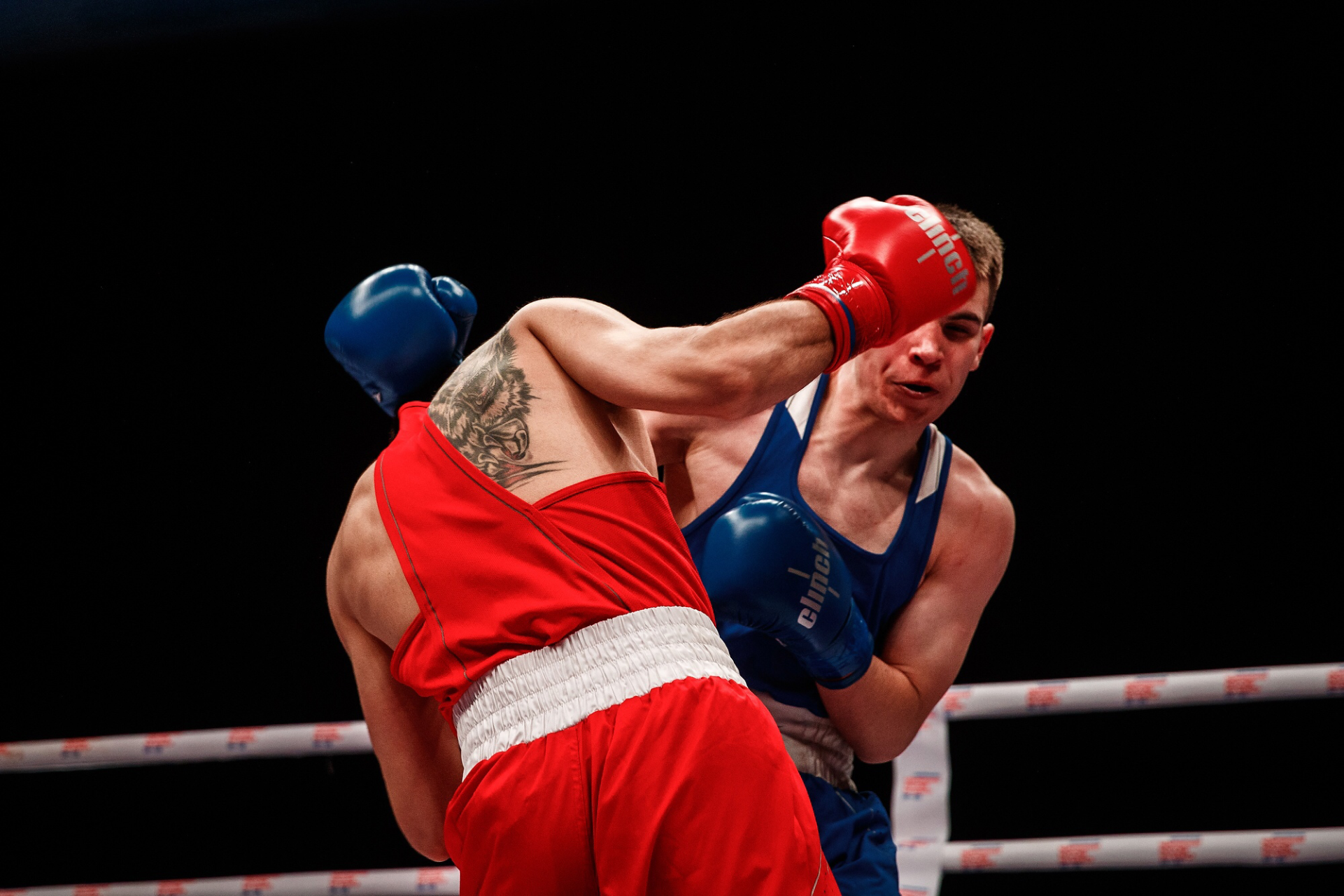 Static Slide
Train with champions
International Sports Union
Static Slide
Train with champions
International Sports Union
Static Slide
Train with champions
International Sports Union

Amateur/Pro Boxing
ISU is equipped with top tier training regiments that'll suit beginner, intermediate, and professional fighters alike. We help train in Boxing, Muay Thai, and Wrestling.

Health + Fitness
We often forget that improving mental and physical health go hand-in-hand. Enrolling yourself or your children in our provided services will allow them to keep up their physical endurance and strength as well as fulfill their social yearnings.

Community
All of our services go beyond their tangible results. We use all of our resources to help aspiring athletes progress forward, by providing food and lodging as opposed to falling into the pit of substance abuse and homelessness.
What is ISU
---
Sports
---
---
Testimonials
Clients & Partners