Welcome to the International Sports Union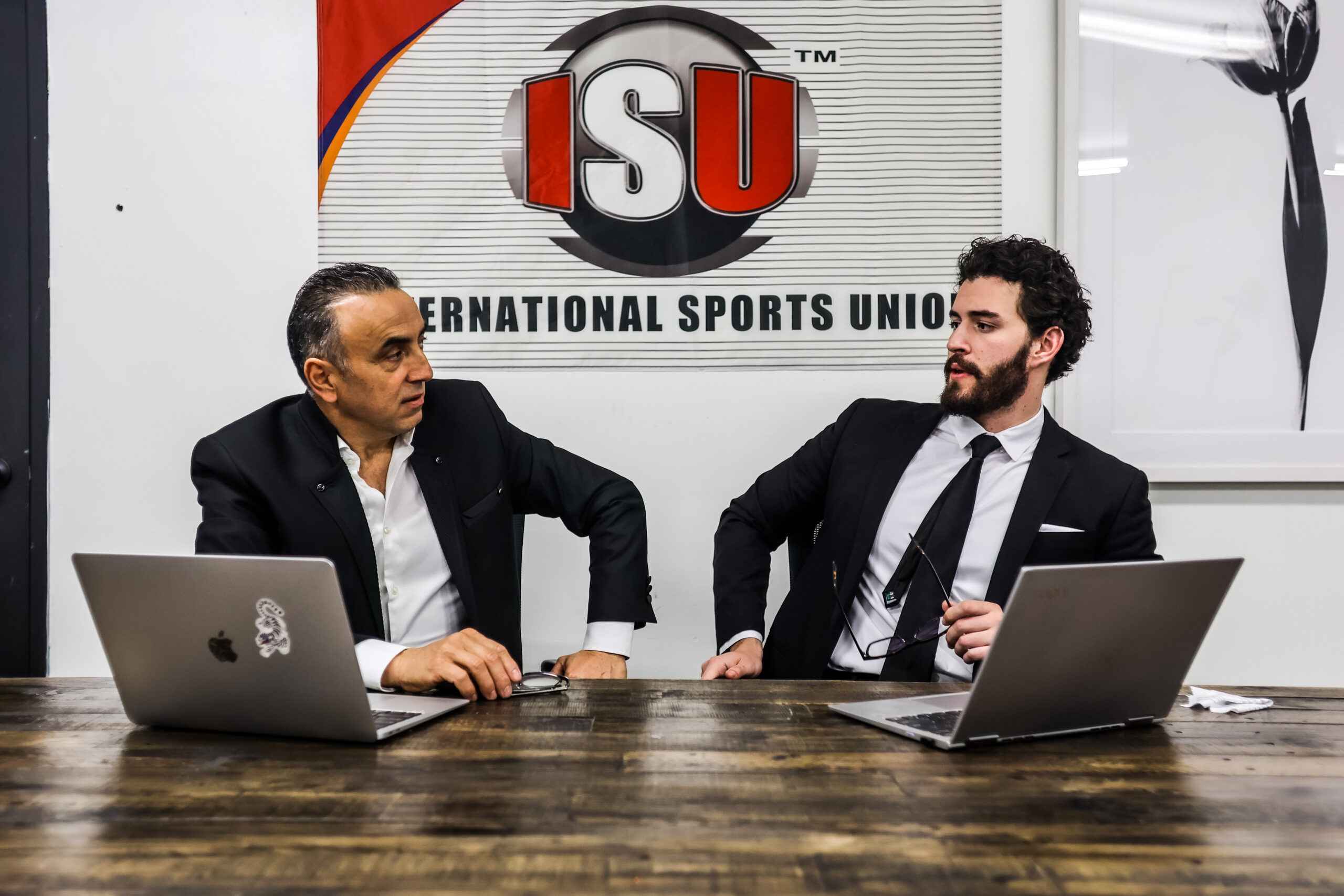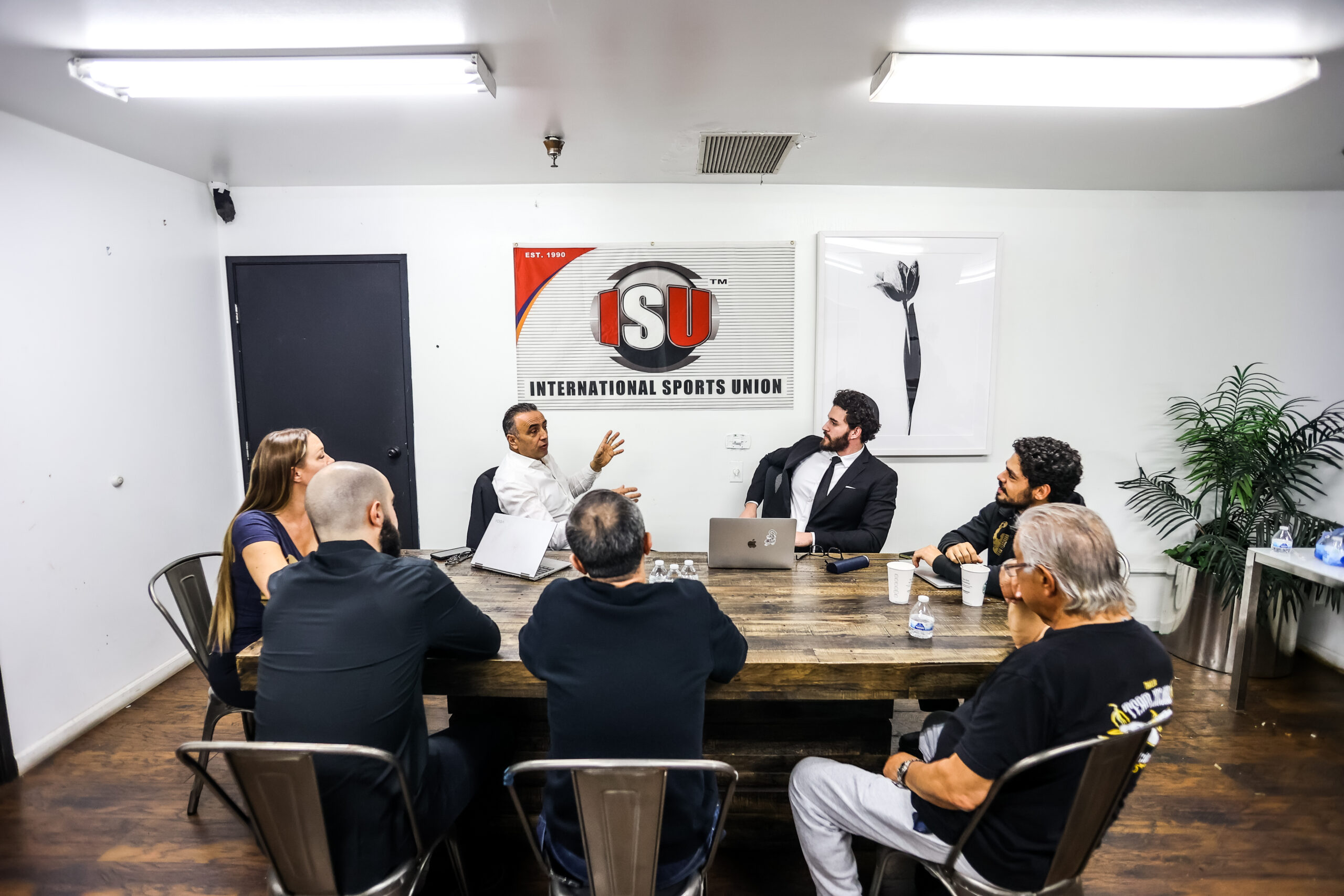 ---
Welcome to International Sports Union, a non-profit organization and unique facility dedicated to empowering individuals through the disciplines of boxing, wrestling, and Muay Thai. But we're more than just a training center – we are also a compassionate shelter that offers lodging and nourishment to athletes and youth in need.
At International Sports Union, we believe in the transformative power of combat sports. Our skilled trainers and coaches are passionate about teaching the art of boxing, wrestling, and Muay Thai to athletes of all ages and skill levels. From mastering techniques to developing mental resilience, our comprehensive programs instill discipline, confidence, and self-defense skills that extend beyond the ring. Read More
---
Our History
Ken Arutyunyan established a sports facility in Glendale, California in 1990 and a facility in North Hollywood, California in 1995 to pass on mixed martial arts knowledge to the San Fernando Valley community. Through generous donations, Ken successfully provided mixed martial arts classes, lodging, and food to children and young adults in need. He played a crucial role in founding the International Full Contact Karate Federation, organizing tournaments in Yerevan, Armenia. Ken Arutyunyan, now the Vice President of the federation, continues to make significant contributions. Read More
---
Take the First Step and Join the Movement!